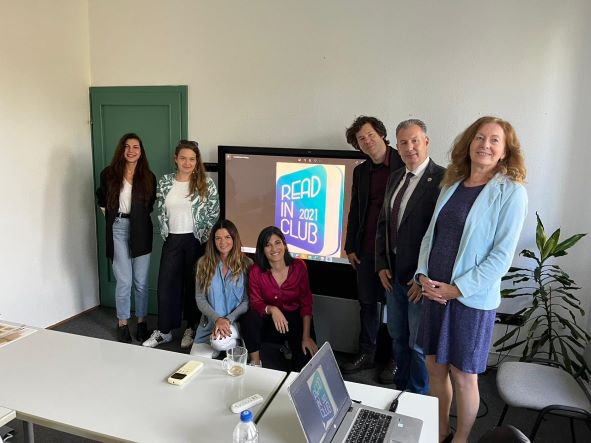 The 3rd Transnational Project Meeting took place in Gödöllő, Hungary between 21-22 September, 2022, and was hosted by the Hungarian partner organization ITStudy. This face to face meeting was the last but one before the project end, so there were many important topics to be discussed like the application of an impact measurement tool and the fulfilment of the dissemination and quality management plan for the time being. 
The participants negotiated on how they would evaluate and close IO2 and made the final modifications before launching the Read-In-ClubDigital platform in IO3. The final phase is going to get started soon therefore the IO leader IED presented their plan of the implementation. 
Finally, the project partners agreed on the date of the following online and the last face to face meeting that is held in Ljubjana before the project ends in January 2023.