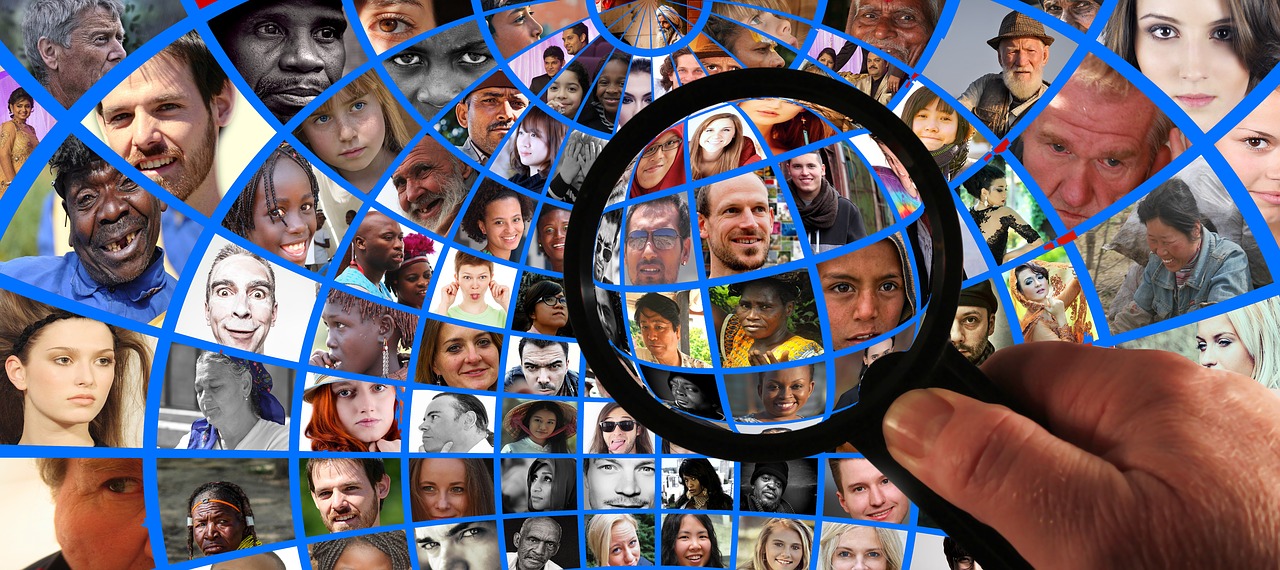 The READ-IN-CLUB Research Report presents research on topics related to the value of literature for intercultural dialogue, equity, diversity, and inclusion as well as the potentials of reading clubs for the development of adults. It was created in the framework of the READ-IN-CLUB: READ-INg for CuLtUres across Borders project as the first project's intellectual output.
This research was conducted by all members of the consortium to investigate the 'state of the art' regarding the objectives of the project and to better understand the impact of the COVID-19 crisis on the art and culture ecosystem.
The report provides a summary of scientific and academic articles concerning the impact of the COVID-19 crisis on reading clubs in Europe. Furthermore, the report spotlights the novel impact of COVID-19 on the creative and cultural sector in Europe, and more specifically on the book sector, displaying the EU Policies and Strategies for the recovery of the cultural sector after COVID-19, with a greater emphasis on the book (publishing) sector. The report incorporates 5 Data Collections from partner countries – Greece, Cyprus, Hungary, Slovenia, and Croatia – in order to showcase the needs of reading clubs as well as to identify the training gap of reading club coordinators in interpreting literature from the viewpoint of intercultural dialogue, equity, diversity and inclusion. Finally, based on this information, the report articulates also specific recommendations for the development of the next intellectual outputs of this project – Virtual Training Seminars for 'Lit.Mentors' and the online platform.